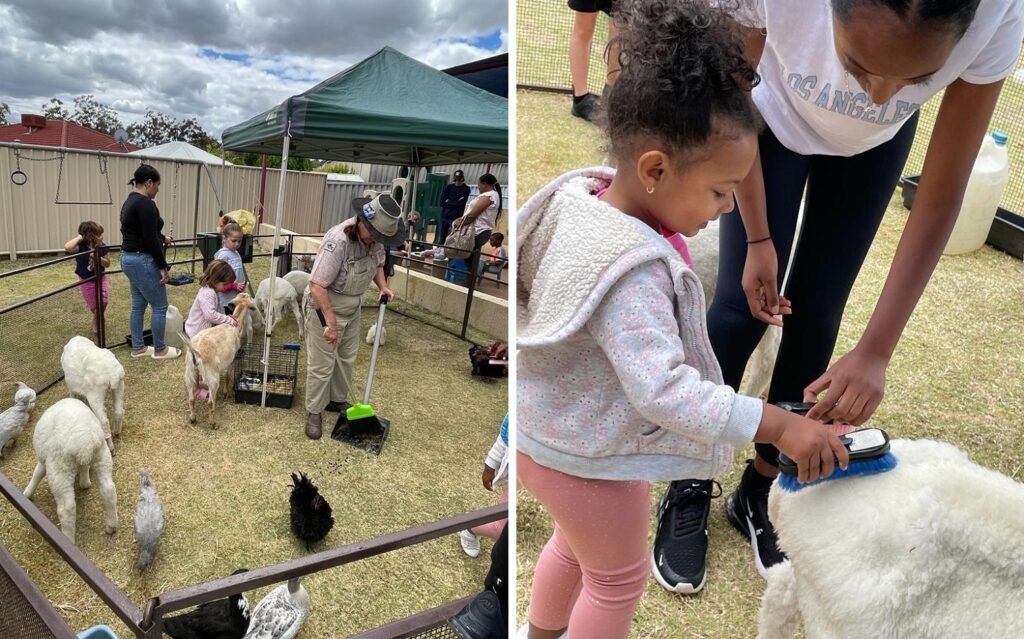 Well!!! What a day….Sunshine, Face Painting, Showbags, Games, Puzzles and of course an Animal Farm. Children's faces were pained with their favourite heroes and heroines from Spider Man to Bat Women and of course we also had our Lions and puppy Dog faces. While this excitement was happening, we had "Oscar the Lamb" escape with Children in tow. Thanks to Toto (our Board Chair) Oscar was recused from the children and placed safely back into his pen.
Our parents had an opportunity to meet with the Mayor of Bayswater Filomena Piffaretti, who was elected as the city's first female mayor on 18 October 2021. As well parents had the opportunity to discover how to obtain assistance from NDIS and Centrelink when it came to the care for their children.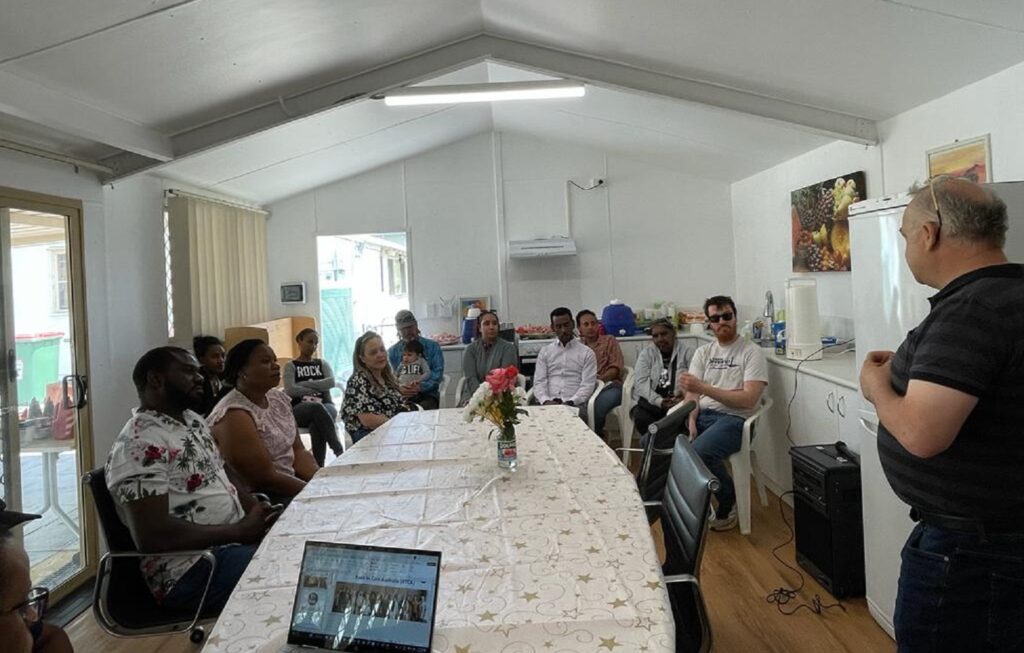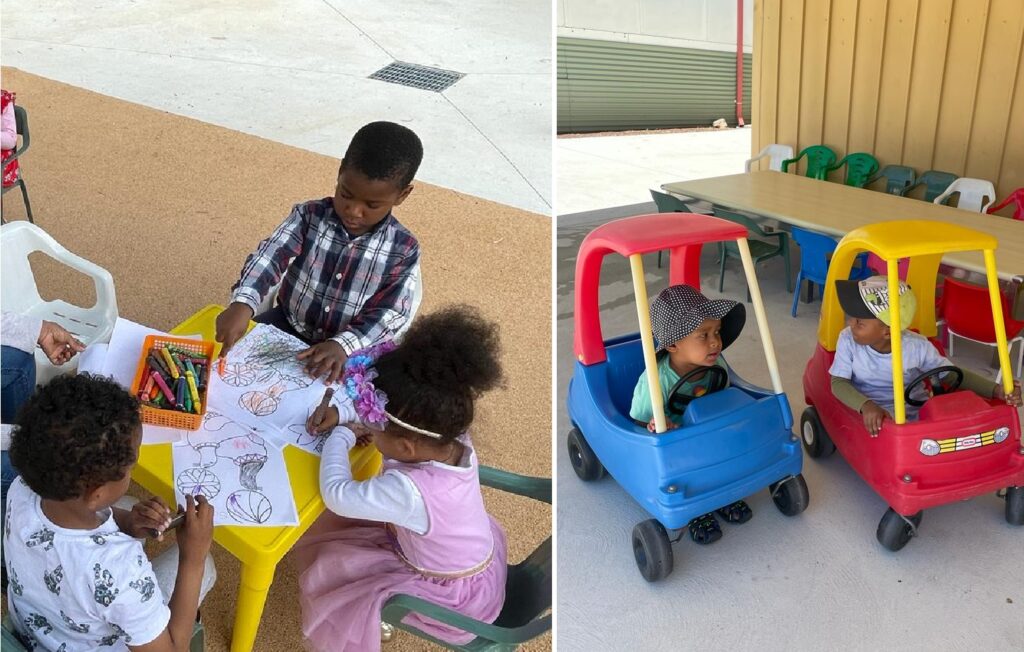 A big thank you to all our volunteers within the Kora Community who ensured our visitors were welcomed and well feed. The sausages donated by Angelo D'Orazio at Meat lovers Paradise were absolutely delicious. Kora would also like to thank the Servite College for their contributions not only in volunteering but also in donations.