About Kora Childcare
Kora Childcare has been in operation since the start of the centre, more than 40 years age. Today, it is a licensed child care service. After more than 40 years, Kora continues to be a vibrant centre, reaching out to many disadvantaged families in the suburbs of Bedford, Embleton, Inglewood, Mt.Lawley and Maylands.
On 7 September 2006, Kora became an incorporated body and is now known as Kora Centre Incorporated. It operates under a Board of Management. All board members are volunteers.
Our story – Kora Centre
Kora centre, a non-profit organisation was established in 1977, at the beautiful surrounds of the St. Charles Seminary at Meadow Street Guildford. It provided programs for aboriginal adults, children and youth. Later, the centre moved to Lawrence Street, Bayswater. In accordance with the Servite Charism of "Compassion" towards women and children, the Servite Sisters saw a profound need of an increasing number of Aboriginal people and stepped in to provide meaningful activities and services.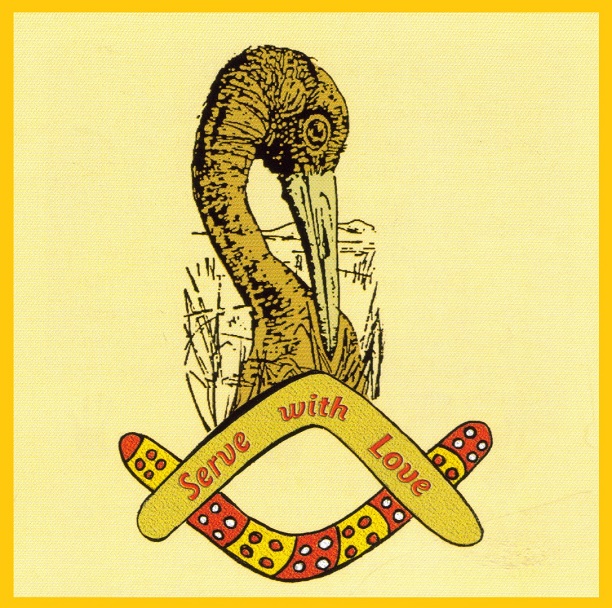 The centre was incorporated under the name Kora Adult Education Aboriginal Corporation on February 11 1981. It operated under the guidance of the late Sister Carmelin Money and Sister Charla Fernando assisted by a few volunteers.