Harmony Day is celebrated annually on 21 March in Australia. It is a government-declared observance day that began in 1999, coinciding with the United Nations International Day for the Elimination of Racial Discrimination.
It is a time to celebrate Australian multiculturalism, and the successful integration of migrants into our community.
Harmony Week is about inclusiveness, respect and belonging for all Australians, regardless of cultural or linguistic background, united by a set of core Australian values.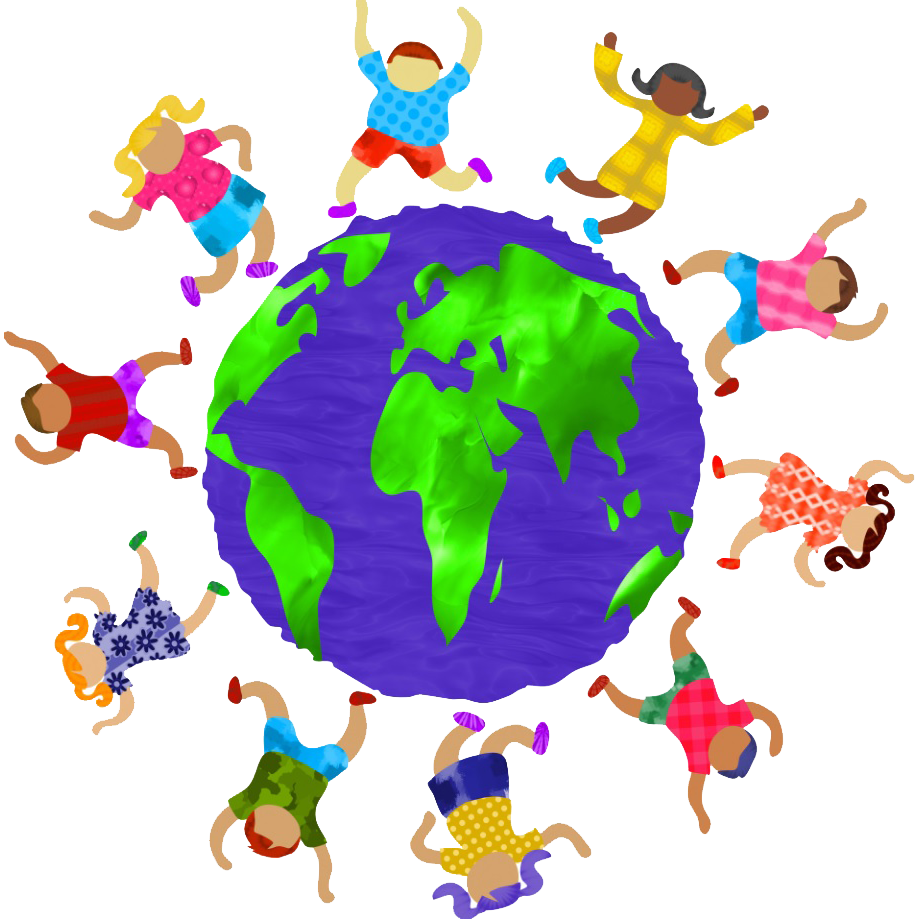 Come and join us to celebrate Harmony Day
Please bring a plate of your national cuisine to share.
You and your child may dress up with your cultural custom.
When: 21st March from 4pm to 5pm
Where: 54 Lawrence Street, Bayswater, WA 6053.
Phone: 9271 9031.
RSVP by 14th March 2023.
We celebrated Harmony Day on Tuesday 21 March and invited all our families to come and join us.
Sister Chitra began the event by a prayer and explaining about Kora's background and what we do here for children and supporting the community.
Then Nora from Kora Childcare Board gave us a lovely speech regarding the beauty of the differences based on individual cultures and personalities.
Before ending the service, children came and sang a song for their families.
We finished our celebration by sharing traditional cuisines which were provided by families and educators.
We hope next year you can come and join us.